Visit The Gardening Coach website for more information about Catharine Howard's bespoke service.
The Gardening Coach provides mentoring to inspire, educate and give impartial, professional advice on planting and design for all gardeners – from beginners to those overhauling their plot or country estate.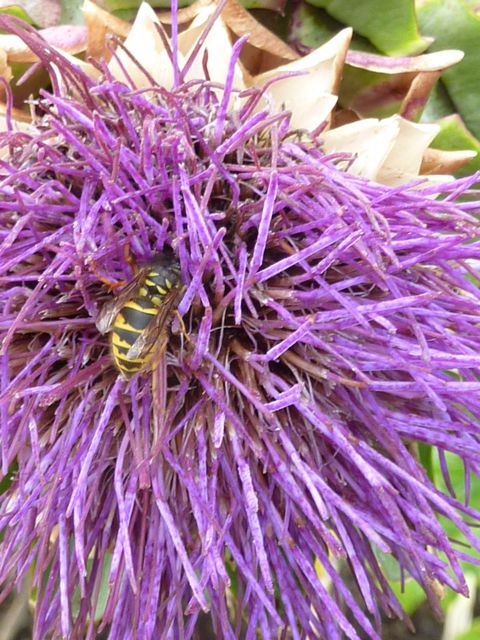 We provide tailor made hands-on coaching sessions in your garden, working alongside you. The frequency of each session is dependent on the size of your garden and your ambitions, but is normally by the season once a quarter. One-off visits can also be arranged.
Each visit is followed up by notes and a garden action plan so that you can chart your progress.
Recent Projects:
Getting a garden ready for a wedding
Laying out new beds and borders
Planning and creating a vegetable garden
Pruning workshops
Managing the renovation of a large neglected garden
Coaching in propagation skills; sowing, cuttings, dividing
Teaching soil improvement and composting skills
Adding multi seasonal scent, colour and structure
Help with choosing and sourcing plants and trees
Visit www.thegardeningcoach.co.uk for more information