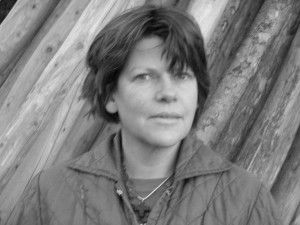 Catharine Howard developed a life long love of gardens from her grandfather, a cantankerous retired Burmese judge who let off steam by gardening.  Childhood holidays were spent pottering in a large Sussex garden designed by Christopher Lloyd.
She trained in landscape design at Greenwich University and went on to study horticulture at Writtle college in Essex.  She runs her own garden coaching and design practice and cites the joint inspiration of Russell Page for formality and Dan Pearson for using the genius loci to inform the design.  Teaching the customer is at the core of her business and she runs regular  horticultural master classes.
She also works as a freelance gardening journalist.