I just think enough customers have said "no yellow and definitely no orange" to spin my my mind.  I have spent this week in Norfolk in a rose field and with plenty of time, in the heat, to rethink my Pantone schemes.
Here is Alfresco:  I am in love with this rose and plan to plant it up my red brick wall along with runner beans and blue clematis. The red stamens are captivating.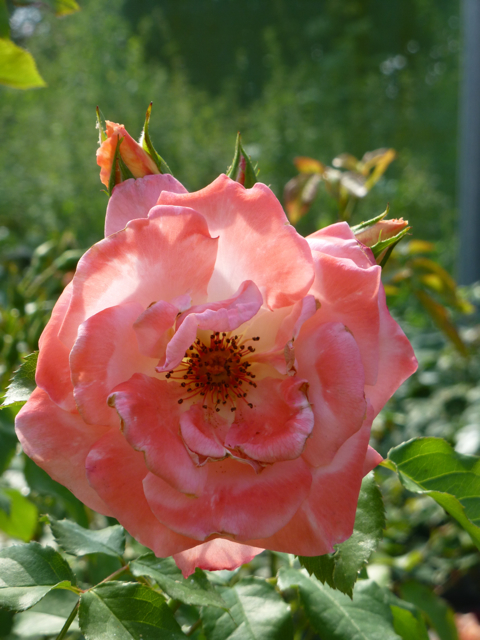 Continue reading Am I mad to go orange?